New Grading System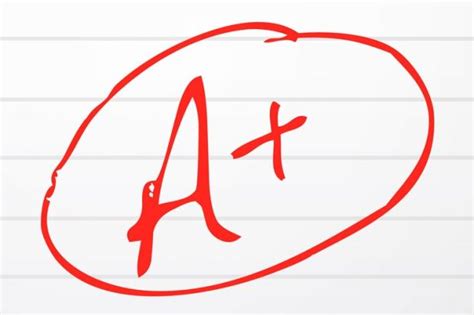 It is one of the most stressful elements of high school that will be turned into various colleges and universities around the globe. But what if schools were to make it easier? What if it helped the whole student body? The new grading system that Providence Catholic High School constituted into their curriculum has not only helped students get exceptional grades but will aid students to earn more scholarship money. This is an added benefit for me to attend Providence Catholic High School as well.  
I chose to interview someone knowledgeable on this subject. When interviewing Mr. Seffner the head of counseling department at Providence Catholic High School, he relayed the message of the new grading system increasing student grade point averages (GPA) and allowing students to maximize their benefits. Additionally, he mentioned that seniors will have the potential to get increased scholarship amounts which will help make college more affordable. Additionally, with this change to the new grading system we will be seeing more students making first and second honors in school. Amidst that, there will be an increase in students eligible for honors and advanced placement (AP) courses but with that Mr. Senffner mentioned that the final decision would be left to the teachers and if they believe that that the student is ready to take weighted courses.  
Not only will this grade system benefit by class grades it will allow us to take more extracurriculars, which in turn benefits on a college/university resume. Lastly, I asked Mr. Senffner the long-term benefits that this new grade system will bring to Providence Catholic High School. He mentioned the idea of giving students four full years of the renovated grade system as well as those students getting increased scholarships. He also mentioned the idea of the Providence Catholic family growing and allowing more families to send their beloved children to Providence Catholic. Concluding this article, the new grading system will offer an excellent addition to the renovated Providence Catholic curriculum and will allow students to maximize benefits all around.