PROVIDENCE LUNCHES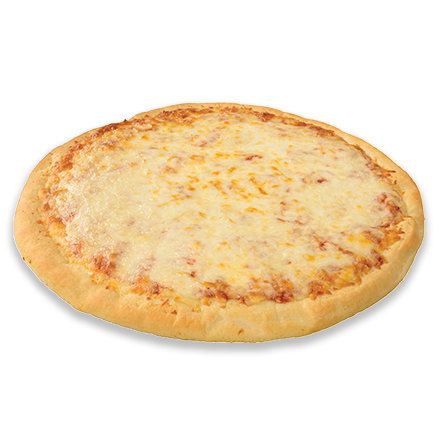 Providence students have strong opinions when it comes to school lunches, especially the infamous round vs French bread pizza debate. There was a survey sent out to a group of Providence students, faculty, and alumni about the lunches the students can have at Providence. They were asked what their favorite lunch was, what their least favorite lunch was, and of course, they were asked if they preferred round cheese pizza or French bread pizza.
The results are slightly shocking. The shock came from the fact that 60% of the people who filled out the survey said that they preferred round cheese pizza. The other 40% came from people struggling to decide by answering that they believed that they were equal or that they didn't like either. There does seem to be another subject of debate: Orange Chicken. It is almost a 50/50 split between people who listed this meal as their favorite, and those who submitted it as their least favorite.
The final question that was in this survey asked if there was a meal that members of the PCHS community wanted to see in the kitchens that they cannot get now. There were requests such as better options for students who may be vegetarian or have allergies. Another re-occurring request was for mostaccioli or other kinds of pasta to be added to the menu.