February Horoscopes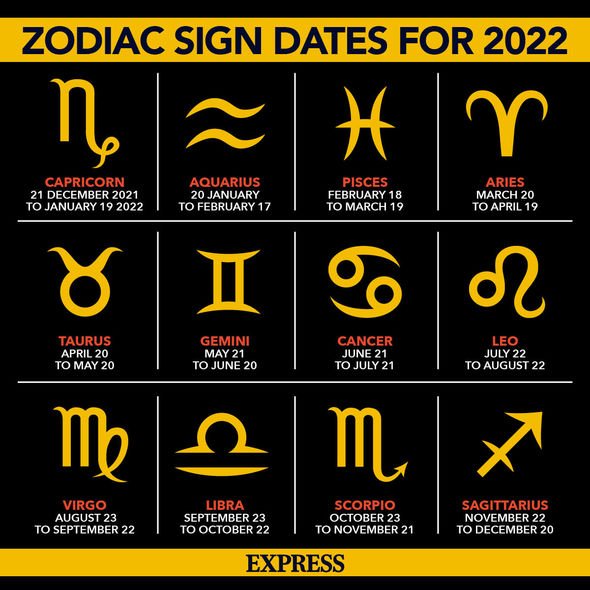 Happy February, readers! This month is going to be an interesting one – Valentine's Day is approaching, and lots of big assignments are due in the next few weeks. However, this month is going to be a month of settling for all signs. Find peace in the little moments, and place special emphasis on taking breaks and setting aside time to relax and do the things you enjoy.
Aries: Try calming your fiery emotional side this month. You may encounter a family member or friend in need and try leading your advice with logic rather than feeling. Your advice will vastly improve the situation for everyone!
Taurus: This month, you may be feeling slightly jealous and dreamy. Although you should set aside time to explore this new imaginative nature, don't forget to keep up with the requirements of your daily life.
Gemini: You may encounter a particularly confusing situation this month. You may not know which choice to choose or wish to choose both outcomes. Don't let other people influence your choice too much, it's time to evaluate what you truly want.
Cancer: This month, Cancer, an unexpected positive opportunity arises. However, this opportunity will not be yours unless you work for it and take action. This may be difficult, as making big moves quickly is not in your nature. Take the leap!
Leo: This month, you will face a challenge to your pride. Owning up to your faults and being honest with others may be scary, but it's almost always the best course of action. Make sure to remember that vulnerability is not a fault!
Virgo: This month, Virgo, someone from your past may reach out to you, or come up in an outside conversation. Try to handle this situation with grace and calmness. You let them go for a reason, and make sure you think carefully about your responses before you give them.
Libra: You may feel stuck or weighed down this month. It is important to remember that you always need time to recharge and relax, even when it seems like there is a lot to do. Make sure you are getting an appropriate amount of sleep and catching up on your favorite shows!
Scorpio: This may be a particularly calm month for you, Scorpio. Try your best to find as much serenity as possible before life resumes its normal pace. Spend some time figuring out how to best take care of yourself, so that you have a routine in place for later on.
Sagittarius: This month will be a period focused on social growth for you. Make a concerted effort to spend more time with friends and catch up on things in their lives you may have missed while you were so focused on other areas.
Capricorn: You may feel a significant number of ups and downs this month but do your best to focus on yourself for a bit each day. When you give all you have emotionally to others, you do not have enough left to process your own thoughts and feelings.
Aquarius: Try taking charge a little more during this period. The logical nature you have hidden within you will assist you when making plans and setting goals this month, and those around you will greatly appreciate your leadership within a group.
Pisces: This month, you may want to put effort into making bolder choices. You often want to go with the crowd or take a backseat but try making more decisions emphasizing yourself. This will help you to better understand yourself, as well as allow others to see your true personality.