FALL SPORTS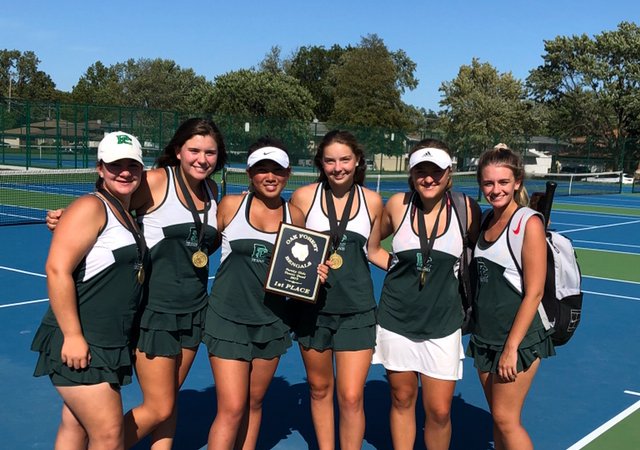 It's that time of the year, fall sports have all officially begun! This year's fall sports include girls' tennis and volleyball, boys' soccer and hockey, golf, cross country, cheer and of course football. So far, all sports are ready to crush this season.
To start, football is still undefeated after their first three games, winning easily, and cheer team is choreographing their best routines to rally the student section and motivate the team. The boys' soccer team has already played nine of their thirty games this season, including their first match against Lincoln Way West, winning 2-0.
Now, step off the field and onto the courts for girl's tennis and volleyball. The girl's tennis team began the season with a bang going fifteen and three as a team against Marian Catholic, Carmel Catholic, and Marian Central. The girls' varsity volleyball team has a current record of three to one and are still going strong!
Away from the courts- cross country is keeping up their fast pace to prepare for state in November and bring home some hardware. Lastly, the varsity hockey team is putting their best foot forward to make sure they bring Providence to the United Center this year in the State Finals. All sports need a student section to cheer them on, so come and support your peers during this fall sports season!