If Our School Was a Musical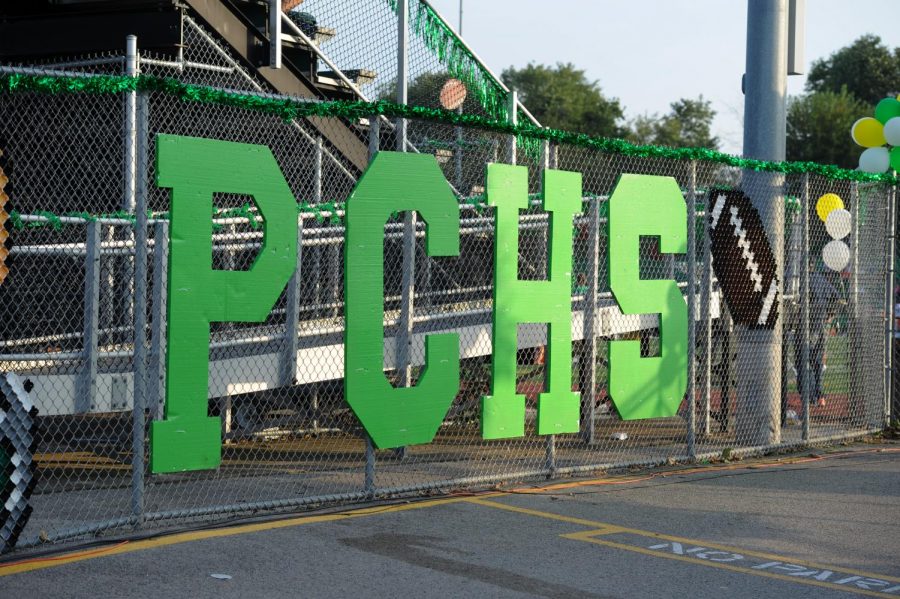 The curtains rise. The overture begins. An audience eagerly awaits the arrival of the actors as the lights come up. What might happen if our school became a musical? Providence Catholic: a New Musical. Would it be a comedy? A tragedy? I certainly hope not… or the classic high school love story (I'm looking at you High School Musical). Full of peppy songs to jam out to, or sad ballads? I think our school would be a very modern musical. Not like the musicals of the shining Golden Age such as Anything Goes or Singin' In the Rain, but something new, all its own, with music that as high schoolers we might connect to. Our story may be of some large topic, yet it would tell quite plainly the perils of everyday classes. A test in every subject, piles of homework, and stressful finals. Not to mention the emotional ups and downs we experience each day as teens. Possibly, although I hope it wouldn't be so, the show would have the cliques and stereotypes shown in Mean Girls or Heathers. Popular people, jocks, nerds, weirdos. I don't think our school is exactly the same as in those musicals, though in both musicals the groups eventually learn that everyone is alike, and that we should all accept each other. I believe, in the end, these shows are much like Providence. And, of course, no one dies.
Therefore, Providence the Musical goes something like this: a bunch of high schoolers just attempting to survive the struggles that life throws their way. We all know music that we can individually relate to. Our show would be much the same way, us expressing everything we are both excited about and dreading. We all complain about homework sometimes, don't we? Now, imagine those complaints, but in song form. A catchy tune, some rocking dance moves, and colored lights dancing with us in time with the music. But the happiness that would shine through too. Those laughs with friends, making class a good time, or maybe even a good grade you got on a test. Together we're a musical that every teenager and student can relate to, a cast recording that would be cranked up to full blast in their rooms. Maybe we're the next Hamilton. Okay, probably not – but we're not giving up our shot. Consider it: Providence Catholic High School, a New Musical.