Spooky Season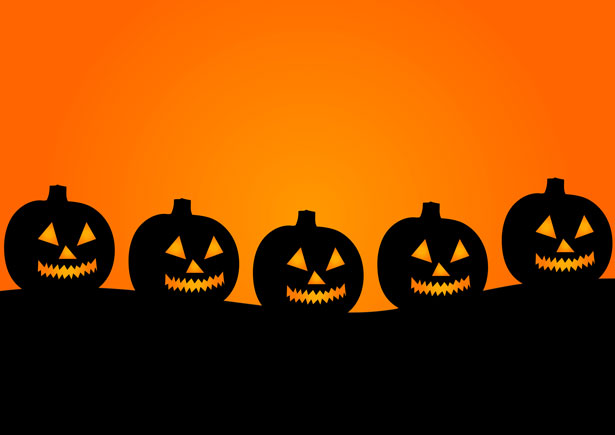 This year's Halloween will be on Thursday October 31st. Halloween is such an enjoyable time of year because of all the clever tricks and sugary treats. It is a fun filed 31-day long holiday where you can eat way too much candy without judgement, scare your friends, and dress up however you like. Sophomore Sophia Morey loves Halloween because of the "spooky" atmosphere, while others love the free candy and sugar rushes like sophomore Nicholas Pugh.
Many students are getting ready with old traditions and new activities. Fellow classmates such as sophomore Skylar Cornelio and junior Emma O'Brien are preparing by planning on attending Six Flags Fright fest. Fright fest started September 14th and will run until November 3rd. It is an annual event where zombies and ghost take over the amusement park at night. Students are also getting ready for Spooky season by planning creative costumes with their friends and putting up chilling decorations. Sophomore Grace Wasicki suggest watching scary movies and making fun of them to get into the Halloween spirit. Some new horror movies to catch up on are Us, It Chapter 2, Pet Sematary, Midsommer, and Annabelle Comes Home.
Another way is to go to a haunted house with friends and family. Statesville Haunted Prison in Lockport and Midnight Terror in Oak lawn are two of the best rated haunted houses in Illinois. Besides visiting haunted houses, going to a local Halloween store is always a fun adventure especially with peers. There people can look for inspiration for a costume or have a trill looking at all the jump scare animatronics.
It is time to get ready for another spooky Halloween season full of sugar crashes, hilarious scares, and more. Halloween might not be the most popular holiday, but it can be the most fun. Try something new or scary this year like a haunted house or fright fest to get into the Halloween spirit. Are you ready?