MESSAGE FROM THE EDITOR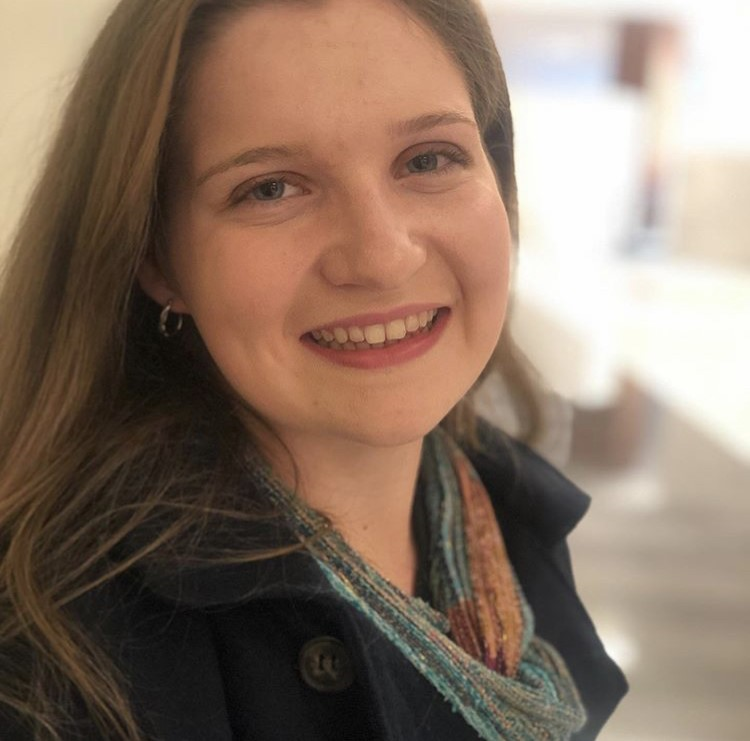 This is the third update to the brand-new database of Proviscope. It has been my pleasure being the editor of this new format and working with these amazing writers have brought so much joy into my life. Seeing my peers create masterpieces and excel in their writing skills has been amazing so far.
Now, I am offering an opportunity to you, the Providence Catholic family; step out of your comfort zone. Maybe you have a talent that you do not even know you have. It can be academically, artistically or physically. You can possess talent in writing, drawing, a sport or club, and you do not even know you have it.
I challenge you to explore the options that are presented to you, explore anything you want. Your high school life may just be beginning, or it may be ending, you still have time to explore. It does not have to be what everyone else wants, it does not have to line up with the status quo, just do whatever you want to. Just be you! That is my challenge to you: Be yourself no matter the preconceived notions.