CHRISTMAS WONDERS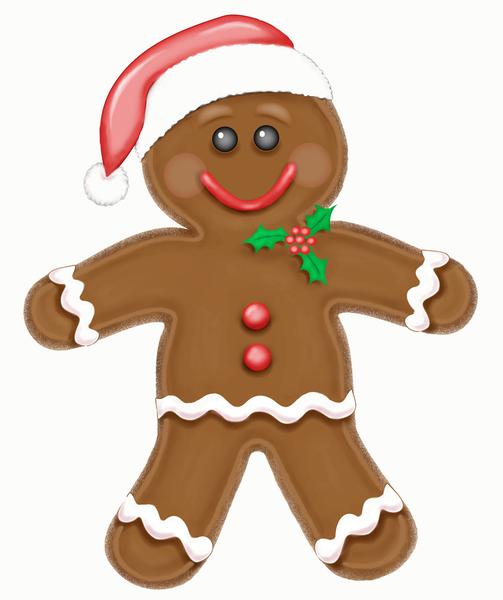 Wondering what to get loved ones for Christmas? Look no further! With Christmas right around the corner, stress is always present with gift ideas. Here are a few, simple ideas to make your family and friends' holiday full of joy! The best part is, they are all affordable and some even homemade!
1. Stocking Stuffer
Here is an adorable package to give your friends that will no doubt leave a smile on their face! (You can find these four items at Target, Michaels, Walmart, etc.) Purchase a pair of lovable fluffy socks, the person's favorite candy, a gift card, and some ribbon. Set the gift card gently in one sock, and the candy in the other. Then tie the socks in a decorated ribbon, and you have an easy, affordable Christmas gift!
2. Jar of Love
This gift is perfect to give a loved one for the holidays. It's a sentimental idea that will make their heart burst with joy!  All you will need is a clear jar with a lid, colorful construction paper, colorful sharpies, and ribbon. Cut several small pieces of paper and on each piece, add one reason why you love
the person you are giving the gift too. The more the better!  After you're done with those, fold them up, and place them in the jar. Close the lid and
tie a ribbon around the top for decoration. Then with your sharper, complete the final step by writing the sweet message on the outside: Reasons why I love you.
3. Homemade Snow Globes
What is better for the holiday's than a cute, snowy scene at the tips of your fingers! This gift is perfect for giving someone a piece of décor that represent Christmas and reminds them of how much they love the holidays.
What you'll need:
(Most of these items can be find in craft stores like Michaels or Hobby Lobby, or online on Amazon. Listed if otherwise.) Clean jars with lids, distilled water (can be found at any local grocery store), glycerin (found at most pharmacies), plastic or ceramic animals, along with trees or figurine, tinsel glitter, epoxy, and sandpaper.
To get started, clean the jars with water and use your sandpaper to scuff the underside of the lid. Then, glue your figurines on using the epoxy, and let it set before filling the jar with distilled water. Add a small drop of glycerin to the water, and after, add some of your tinsel glitter. Then screw on the lid, and you're done!
4. Christmas Cookie Sugar Scrub
This simple yet elegant gift not only smells good but is a healthy and natural scrub that will help with all the dry and itchy spots from the cold holiday.
What you'll need:
80oz mason jar, granulated sugar, organic coconut oil, red, green and white nonpareil sprinkles, and vanilla essential oils. First, melt the coconut oil in a microwavable boil. Then add the vanilla essential oil and mix. Add sugar and mix some more. Mix in the sprinkles and then scoop into an 80z Mason jar.  Make sure the mix is granite like and is shut airtight.
Then you're done! A perfect body scrub gift idea!
5. Gingerbread Bath Bomb
This last idea can go perfectly with number four! These are an easy and fun holiday themed gift that are just too cute!
What you'll need:
½ cup of baking soda, ¼ cup of Epsom salt, ¼ cup of citric acid, ½ tsp of cinnamon, ½ tsp of ginger, 1 Tbs of melted coconut oil, ½ tsp molasses and gingerbread men mold (optional).  Whisk all the dry ingredients in a bowl. Add the melted coconut oil and molasses to the dry ingredients as well. Make sure the mixture can mold easily but is drier than it is wet. Pack the mixture into the molds you are using and let them dry for 24 hours before removing from the molds. Then you're done!
I hope you give one of these simple and cheap holiday gifts a try and have a Merry Christmas!