COLLEGE PREP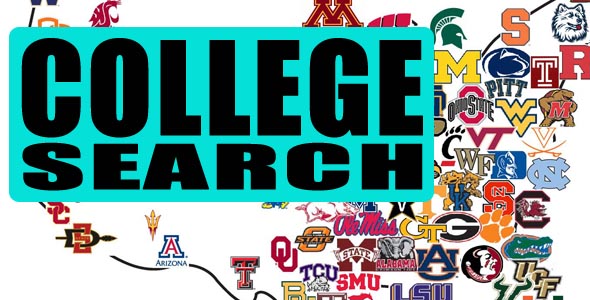 College is something that lingers upon the mind for nearly every high school student. It is for the matter, and imperative step within our lives, that many approach with trepidation. The best way to consider colleges is to use the Naviance tool available to all students (including freshmen). To find the perfect fit can be difficult and can cause anxiety and worry for many, ultimately what one can do to make it easier is to simply explore, and to start early. Refine what career path you may want to take and limit the college search from there, understand your strengths and weaknesses, your preferences (large school? Small school? Greek life?), and of course, prepare for the upcoming ACT test.
Get out of your comfort zone and visit with one of the many representatives that come to Providence each week, the counseling office is more than happy to set you up for a visit. By visiting with one of the reps, you can gather a taste for colleges that may not be at your disposal to visit, and it allows you to have a more personal discussion about your goals and aspirations.  Ultimately, it is about finding where you will grow and thrive prior to your entrance into the workforce.
College is supposed to be a time of self-discovery, challenge, and experimentation. It is an adventure though, that should not be met with fear. Thirty-two of our Providence students received over 30 on the ACT this past year, and the graduating class of 2019 received forty-five million dollars in scholarships. This is a completely attainable goal for all Providence students, and to begin this new journey, start with the research and gather the pieces to create your future.