Issa Win Essay Competition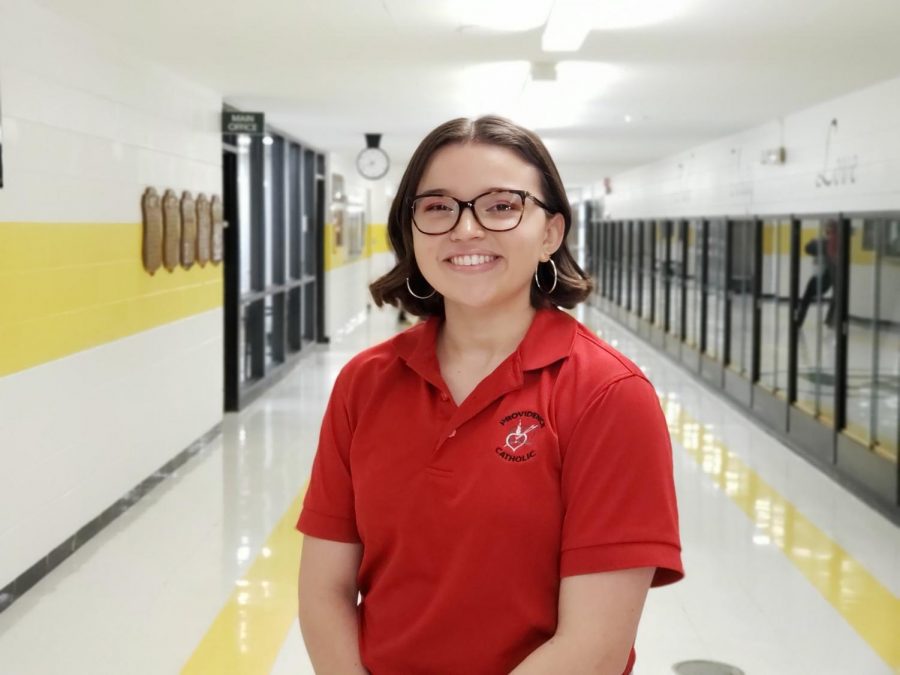 NEW LENOX (February 14, 2020) – Providence Catholic is proud to announce that three students have recently been recognized through community awards.
Junior Taylor Issa (Shorewood, graduate of St. Paul the Apostle Catholic School) won an essay contest with the local chapter of Daughters of the American Revolution. Her essay on Christopher Columbus from the perspective of one of his crew mates then went to the district where she won again. She and her essay now head to state to compete.
"We are very proud of our students for their excellence in the classroom and within the community," says Dr. John Harper, Principal at Providence Catholic. "One of the most important aspects of education is aiding students in finding and developing their potential. Their success in these essay competitions demonstrates their devotion to continual educational growth."