Lauren Knight Scores 1,000th Point as a Providence Catholic Celtic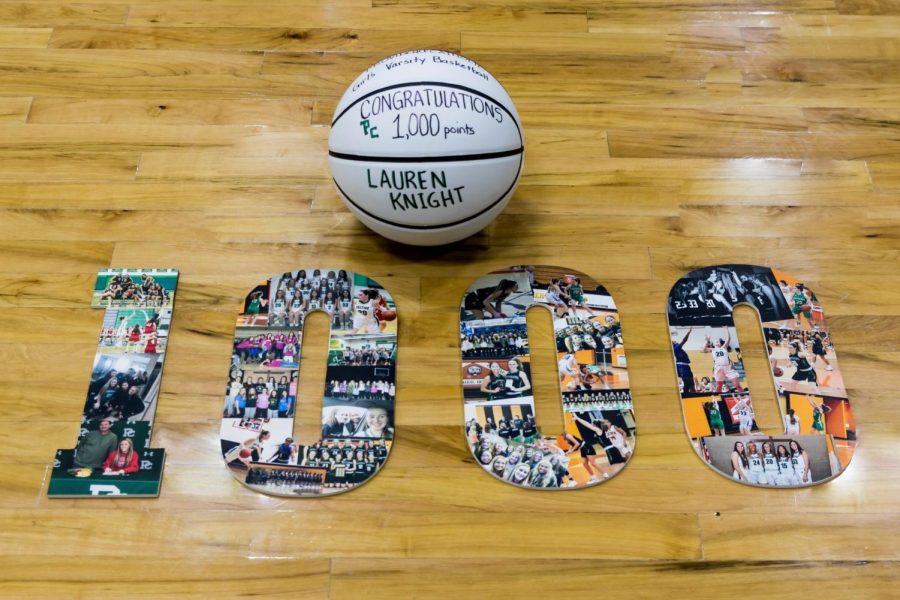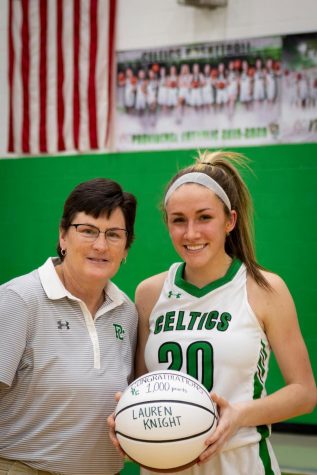 Providence Catholic High School is pleased to announce that varsity basketball player Lauren Knight reached the achievement of 1,000 points in her high school career in last week's game again De La Salle. Knight, a senior, is a graduate of St. Mary Catholic School in Mokena and has committed to playing basketball at Carthage College next year.
During her freshman year, she was brought up to varsity to play for the IHSA playoffs, scoring six points. Her sophomore year, she became a staple of the varsity team, scoring 328 points. Her junior year brought 429 points, and as of last night's game against De La Salle, Knight has 246 thus far her senior year.
"Lauren is an incredible player and teammate. She is also a selfless player, making sure her teammates are set up for success on the court. We are extremely proud of her and her achievement, and we know that as she continues her basketball career in college she will make many more achievements," says Eileen Copenhaver, coach of the Varsity Girls Basketball Team at Providence Catholic High School. "We are currently in our 47th season and Lauren has joined an elite club of less than a dozen players in that time to have reached 1,000 points."