What to do with Valentine's Day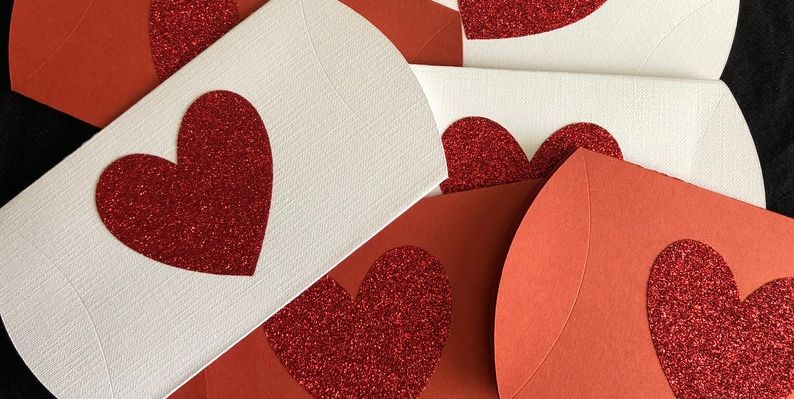 Everyone knows the date February 14th. Planning a date on Valentine's Day seems like a lot of work. Worries of not picking the right date or not going all out plague you. Here's some date ideas I thought might create that special day or save them for another day of the year.
Go ice skating – Sure, it seems overdone. But something about laughing when someone takes a tumble makes for a great time. Skating provides plenty of time to talk, and always puts a smile on everyone's faces. For a little extra something, go out for hot chocolate afterwards.
Escape Room – Solving puzzles together? Working as a team to solve clues? Escape rooms are the perfect way to get closer while using some brainpower.
Laser Tag – Who doesn't like a little competition? Laser tag might take you back to an earlier time, when things were simpler. It's a guaranteed good time.
Take a trip to the Planetarium – Nothing is more romantic than sitting under the stars! February brings freezing weather for us, so gazing up at the real stars is a little hard. The planetarium is the next best thing. It's a very underrated date idea, but effective.
Write Letters – Lots of people don't see the romanticism the written word still has! It makes your significant other feel good to know all the things you like about them and all those things you don't say out loud.
No date for Valentine's Day? No problem! Just because you don't have a significant other doesn't mean you can't have fun too. Here's some fun things to do with friends to make it a great PALentine's Day.
Learn or teach a friend to use chopsticks. – You would be surprised at the amount of people that can't do this. In the future, you can impress someone with your chopstick skills. Or avoid getting Cheeto fingers.
Babysit. – It is Valentine's Day, after all, and lots of parents would love to take the night off. You might even make a little cash while you're at it.
Bake cookies. – Grab some heart shaped cookie cutters and some sugar cookie dough and you're ready to go. If you want, you can dress them up a bit. There's plenty of videos on YouTube for quick, easy, beautiful Valentine's Day creations.
Make a summer bucket list. – It may be only February, but it's never too early to start thinking about those warm summer days! Make a list of all the things you want to cross off your list this summer, whether it be doing a themed run or going to a concert.
Whether you have a significant other or are enjoying your life as a single pringle, have a great Valentine's Day!