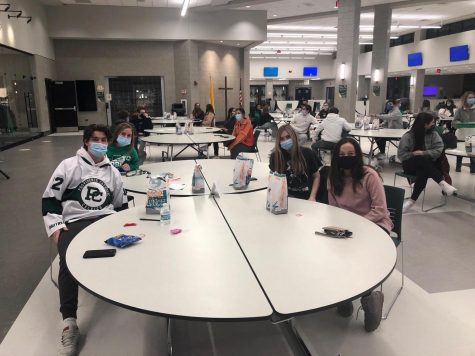 February 23, 2021
Students attended the first Trivia Night for juniors & seniors in February...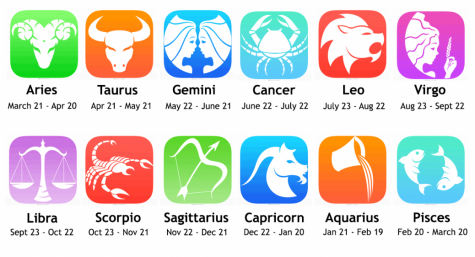 February 21, 2021
Hi friends! Can you believe we've made it to February already? 2021 has been...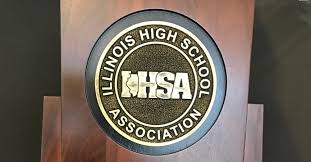 February 21, 2021
As the Providence community knows, all forms of sports, music, and school activities...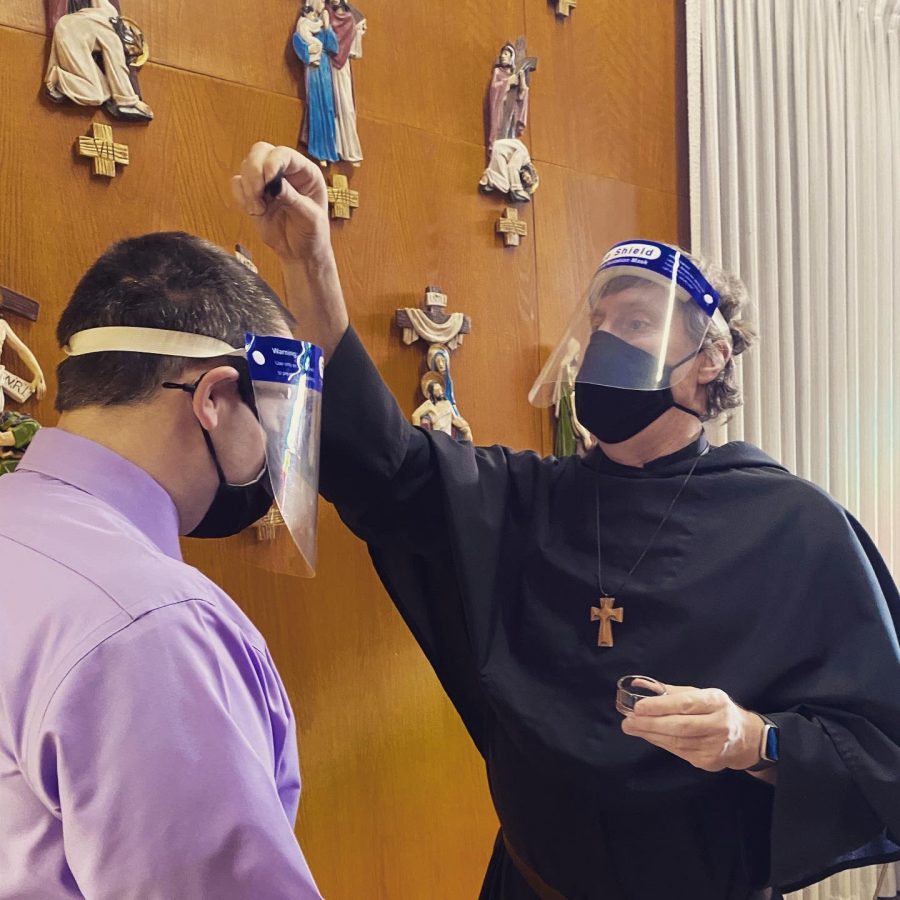 February 22, 2021
We celebrated Ash Wednesday Mass, where ashes are sprinkled over the head this year. The Pope on Lent: "It is a time to reconsider the path we are taking, to find the route...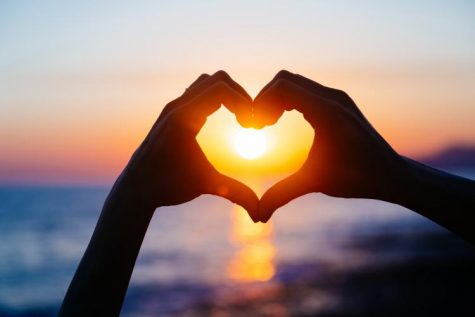 February 21, 2021
Sorry, there are no polls available at the moment.