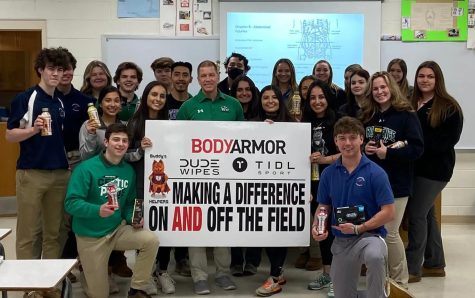 Athletic Trainer Pat White Honored
April 28, 2022
On Friday, March 25, Buddy's Helpers surprised Providence Catholic Athletic...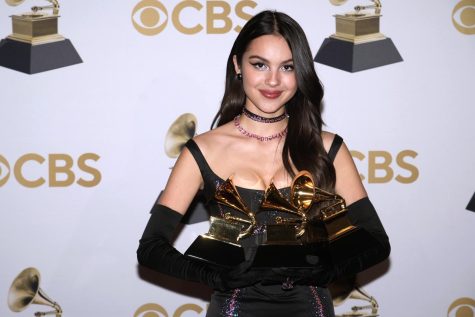 April 28, 2022
(Editors note:  This article was written before the April 3 Grammy Awards) The...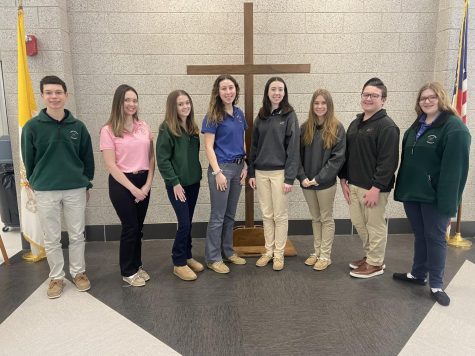 February 16, 2022
Congratulations to the 2021-2022 staff of the Providence Catholic student newspaper...
Charlie Celtic, staff writer
May 9, 2022
ICTM (Illinois Council of Teachers of Mathematics) recently hosted a virtual award ceremony for Math Team's State Contest. The Providence Math Team had their best year at state...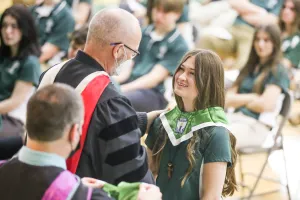 Providence Catholic Inducts National Honor Society Members
April 28, 2022
The Providence Catholic High School Chapter of the...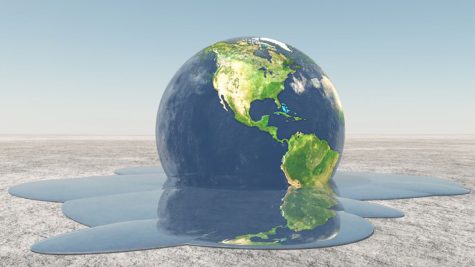 April 28, 2022
Almost everyone today has heard of climate change,...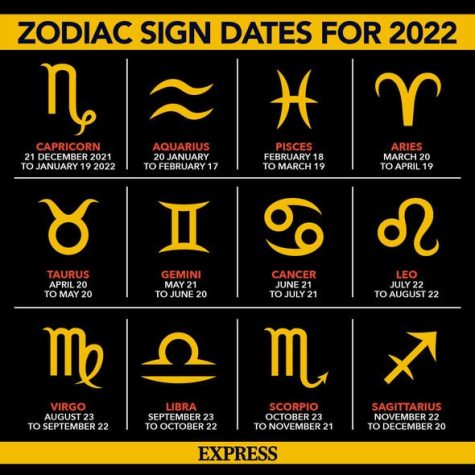 February 16, 2022
Happy February, readers! This month is going to be...
Sorry, there are no polls available at the moment.