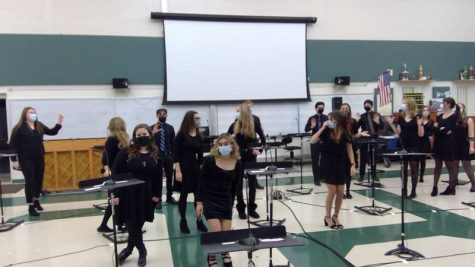 MUSIC STUDENTS EARN 66 SUPERIOR AWARDS AT IHSA
May 11, 2021
Music students at Providence  earned 66 first place medals at the recent IHSA...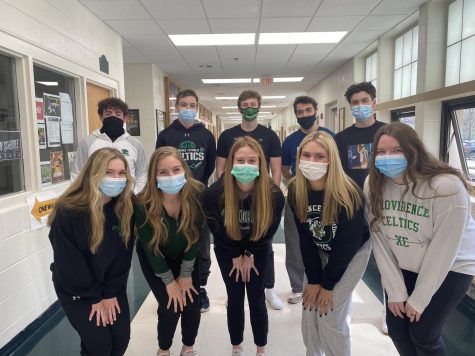 May 11, 2021
Your Spirit Week King and Queen, Peyton Botich and Katianne Soltys, along with...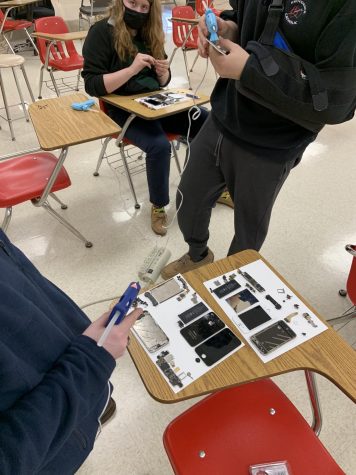 May 11, 2021
The PCHS Computer Club members dismantled and identified the components of an...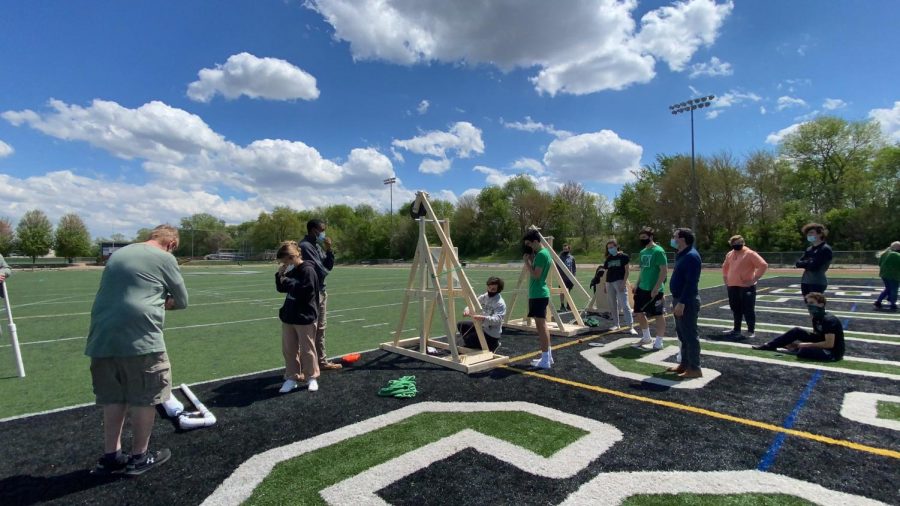 Charlie Celtic, staff writer
May 11, 2021
STEM classes held their competition to see which class built the best projectile launcher. Sophomores are using air pressure, juniors are using energy.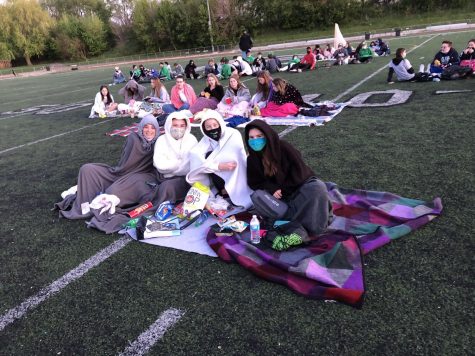 May 11, 2021
Sorry, there are no polls available at the moment.