Providence and the Catholic Faith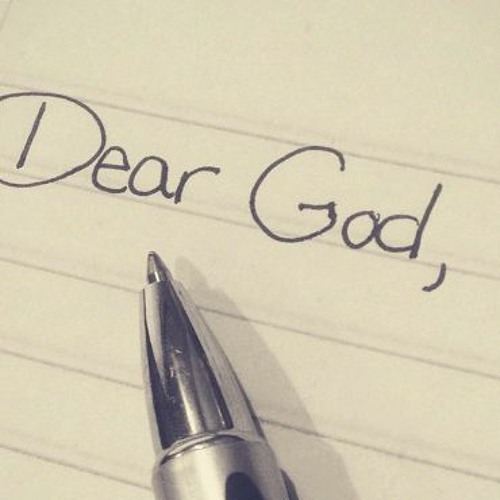 Providence Catholic is a school centered around its faith. As a Catholic school, it has many practices that many other public schools don't have. For instance, a requirement for all students is to take four years of theology, and the school provides the ability to complete the sacraments of initiation. These are just a few things that make Providence a Catholic school. The community as a whole can share in the faith. Many other high schoolers across the country don't get this unique opportunity. The first quarter of the year has now ended, meaning that students have had a chance to see how Providence lives out the Catholic faith this year alone. It's surprising in all numerous ways.
One example of Providence showing its faith is through the all-school masses. Periodically, the student body and faculty will come together to celebrate the Eucharist. This is a special moment where one can see everyone come together to pray. Another way one can see the school live out its faith is through the number of charities it supports through dress-downs. Every time, different groups will hold dress-downs for a few dollars. The proceeds then go to specific charities. To illustrate, the dress down for Habitat for Humanity, a club at Providence that completes works of service. Finally, the different service projects the school body meets together exhibit Providence's faith. For instance, students come after school every month to make peanut butter and jelly sandwiches. These sandwiches are then given to those in need at Morning Star Mission.
There are many more ways that Providence displays the Catholic faith. Day by day, the school community comes together to share their faith. Everyone shows they care about others and each other, something special. That's something that you can't get at most schools. Not everyone can come to school and pray every day, and not everyone in this world can freely talk about religious beliefs in class. Providence has lived out the Catholic faith in several ways in the first quarter of the year alone. How will it continue to do so?